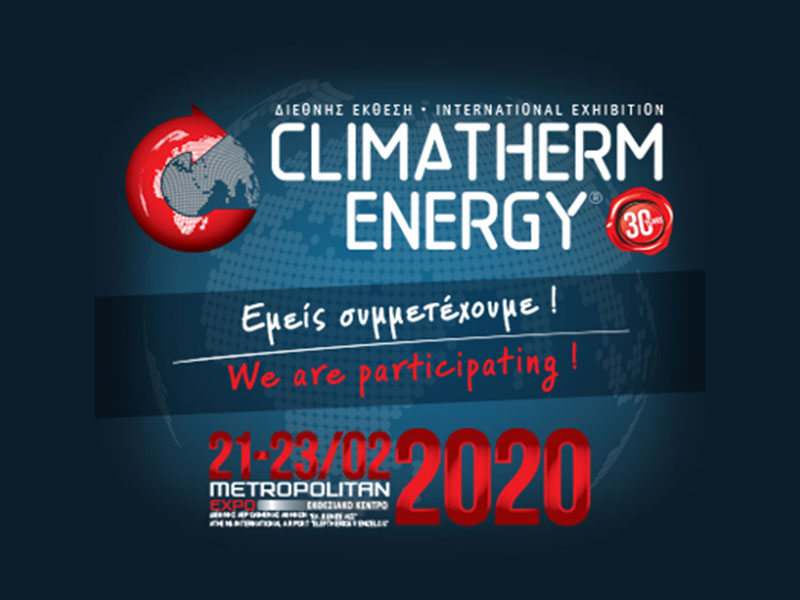 11 Dez

Sendo participates in the Climatherm-Energy 2020 exhibition

We are participating in the Climatherm-Energy 2020 International Exhibition, which will take place on 21-23 February 2020 at the Athens Metropolitan Expo.
Visit us at our booth at HALL 2, Corridor CD, Kiosk 43, and see our full range of home and semiconductor products. Air conditioning experts will suggest the best solutions for home and semi-professional air conditioning.
More information on the exhibition: www.climatherm.gr